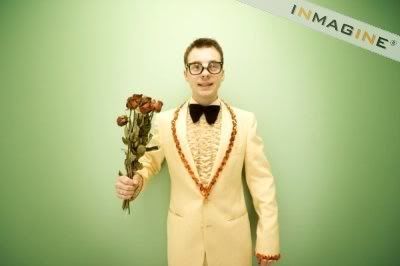 So, I've been busy at CONvergence, indulging in discussions of all the geeky things I enjoy. But what I really found interesting today were the panels on "Growing Up Geek" and "Raising Your Teen Geek".
Reagan of course, is the closest I have to a teenager. He's a tween, and the teens are coming quicker than I'd like. But I'm already seeing the issues popping up. When your child's interests aren't mainstream, how do you let them know they're not alone? How do you keep them encouraged and social? How do you continue to nurture their passions without letting them become obsessions? There was much discussed, and much still to think about.
Tomorrow maybe. I must be getting old. I got tired way too fast!