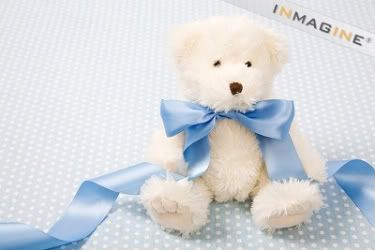 Well, despite all my high hopes, history is repeating itself. I'm 34 weeks pregnant today and my water has broken. We're al settled in at the hospital and labor hasn't really started, so we're hoping to get a bit of rest tonight.
When we first got here, they told us that the special care nursery wasn't able to take our baby. So, the choice was between trying to hold off labor as long as possible, or transferring us to another hospital. We've had all our Minnesota babies here, and I really hoped we wouldn't have to leave.
Thankfully for us, there won't be a staffing issue as of tomorrow morning, so we don't have to leave. Our nurses tonight are both familiar faces. One took care of us when I went into labor with Quinn, and one took care of us both for Sarah and Ciaran's birth.
There's something about having a baby with people who've cared for you before and remember you. I'm so thankful to have such incredible staff to care for me, and our baby.
Please pray for us. I wanted this baby to stay in a bit longer!