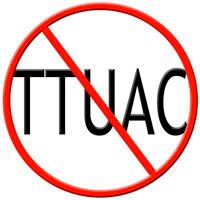 It's been a long week, and I've had a lot on my mind. Sometimes,
I am so grateful that my children are mine.
That they live in my house, and that I get to be their mother. Not only because I think they're special, but because I've seen how other kids are hurt, and
I know that in my house my children are safe.
Talking about the Pearls' and their materials has made me feel heartsick.
I hurt for the parents who are trying so hard to do the right thing. And I hurt for the children who are being hurt by teachings that encourage parents to tempt, punish, and expect so much more than a child is capable of.
This week I spent a lot of time holding my kids. Nursing my baby, cuddling with my little ones, talking with my 12 year old.
Knowing how wrong one family went made me more intent on connecting with my family and reassuring myself about the path we're on.
Next week I'm going to focus on more of what I can do to be one small voice raised in concern. Too many families are still using these methods.