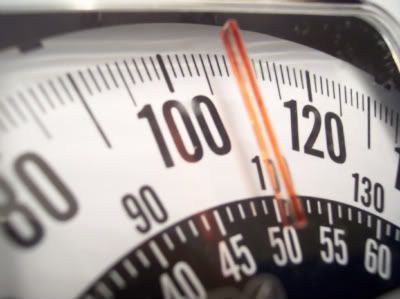 When I was in High School and College, I weighed 115 pounds. I don't know that it's possible (or even a good thing) to be that small again, but after Brennan was born I realized that I did not want to weigh what I did.
After 12 years and 7 pregnancies, I had ballooned up 80 pounds.
So, I started Slim Fast (along with healthier eating) and started working out with the Wii. Then I stalled out, changed my workouts and went on to Weight Watchers.
Sundays is my weigh in day.
As of now,
I have lost 31 pounds in the last 5 months since Brennan was born.
I'd love to say that some of that was just baby weight, but it was the result of terrible eating and a sedentary lifestyle. So these last 30 pounds have required time and energy on my part.
My ultimate goal is still over another 30 pounds away, but
I'm on the road!