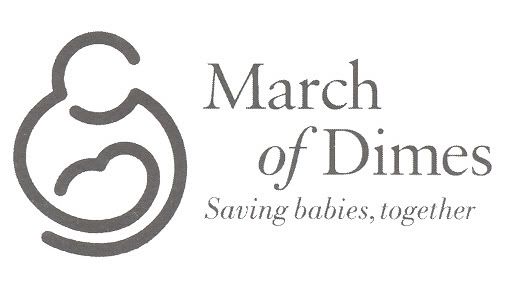 My spirituality is something that I haven't talked about lately, for a number of reasons, but it is still something that is important to me. And I know that I have some incredible readers who are great at praying for those in need. So please, in whatever way you pray, or send good thoughts and wishes, I want you to think of a couple of babies in particular at the moment.
Baby Cooper who's recently had surgery to correct his encephalocele. So far he's doing well, but for many 'cele babies, it's a long road.
And baby Corbin, just a bit older than Liam and diagnosed with an encephalocele just days before Liam's, he was not given as positive a prognosis as we were. His mommy and daddy love him so much and are hoping and praying that somehow, he will be okay. I'm praying that he will too, and that his parents will be comforted as they walk this difficult path.
Encephalocele parents often hear things like "certain to die" or "vegetable" and there's nothing worse to hear about a baby that you love and want. So
please
pray for them.
I'd also like to set up something soon to help the March of Dimes. Encephalocele is my thing at the moment, for obvious reasons, but the March of Dimes helps to fight all kinds of birth defects as well as premature birth. The March of Dimes wants babies to live and go home with their families, and that's something I can totally get behind.