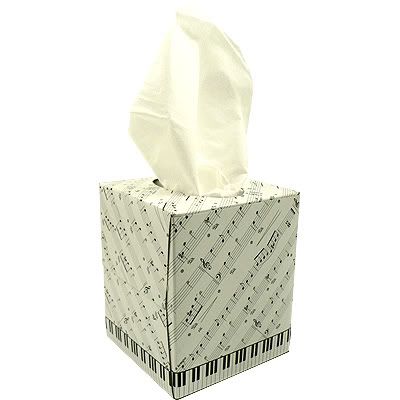 What sucks more than being pregnant and uncomfortable? Being pregnant, uncomfortable, and hit with a massive cold. I'm sure there are other things, but that's what I'm dealing with today. Fun, huh?
The good news is that it's Dominic's day off, so I ended up on husband ordered bedrest. I've had tea and food in bed, no responsibility for housecleaning (although I may regret that tomorrow) and no childcare duties. It's been bed, sleep, and missed TV.
So, I have learned that when I lack the ability to shout for my children, no one can hear me. I've learned that Tylenol PM will put me to sleep at noon if I take it (it's all Dominic could find at the store, and it did cure my sinus headache), and that I need The Tea Source to deliver so that if I run out of Peppermint tea when I'm sick, I can get more.
I have too much to do to spend much time sick in bed. So, this is me telling this stupid ill-timed cold to take a hike. What are the chances that tiny little viruses are listening and willing to obey?