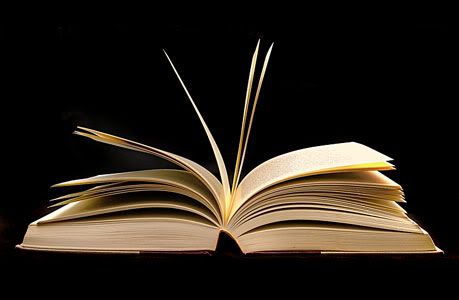 I have four months until I'm due to meet Liam. Four months to sit around, gestate, and not think about all the what-if's. As if I could stop if I wanted to. But I just can't sit around. I still have a husband, six kids, and two cats who need me. A mother's work is never done and all that.
I figure instead of wallowing in all of the emotional crap that the last week has left behind, I'd start learning about things I don't have much experience with. You know, like c-sections. I found a great video from the Mayo Clinic about what to expect and what happens during the surgery. I was in tears by the time it was over.
At first I couldn't figure our why the thought of a c-section would make me so emotional. I totally understand why it's necessary. I'm not struggling with any guilt. I don't even think it's disappointment really, though that may have
some
part of it. I think when I imagine Liam's birth in a hospital I'm not familiar with, in a cold operating room, I realize that this all means that there's something wrong. This isn't normal. Despite all my hope and all that I've been told by the Neurosurgeon, I'm
scared
.
When I realized that I'm still worried about my baby, I thought I'd find a book that goes through the range of emotions that a mom feels when she's expecting a baby with a birth defect. Fixable or not, it's all uncertain. But you know what? There's not much to choose from. There are books about having a baby with Down Syndrome. There are books about waiting when you don't expect your baby to make it. But there's a lack of help if you're just looking to know that you're not alone on the roller coaster of emotions that this kind of situation brings.
So, now I'm wondering, what would other moms like me want to know? What would help them? Is it just enough to know that you're not crazy? I'd really like to know that right about now. At least I'd like to know that I'm no more crazy than usual. And I
am
the woman who's having a seventh child, so I understand there's a certain amount of nutty in that.