It's a Full Moon tonight, and let me tell you, I'm in no mood. I've got nothing planned. Usually the girls and I enjoy doing something together, but tonight I just can't. So, I'm going to light a candle and some incense and just meditate a bit.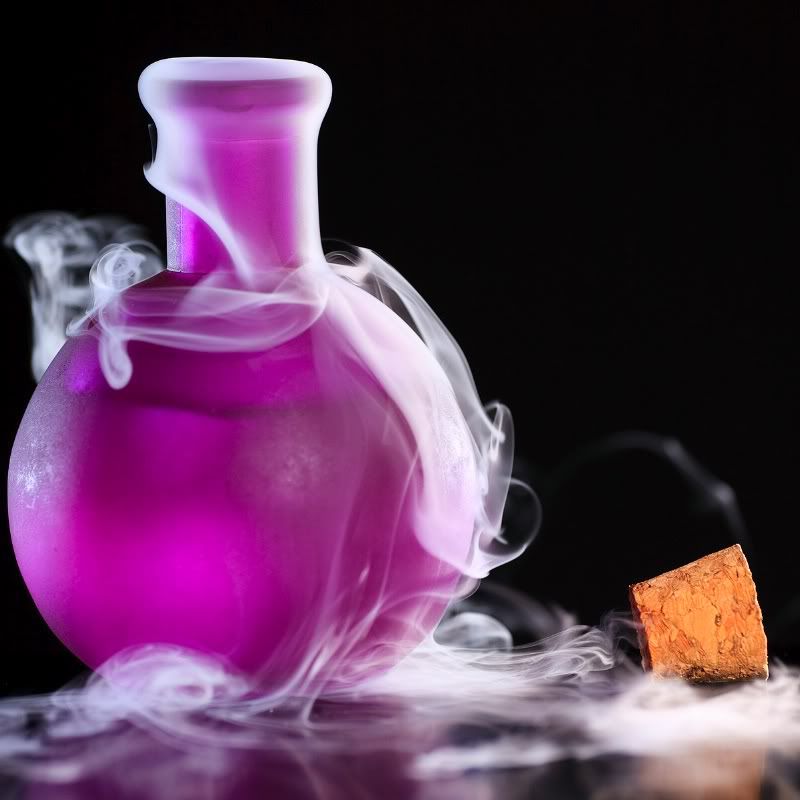 For Full Moon Celebrations with the girls, we make it simple. We have a circle with cookies and milk, and it always ends up being this time where we talk, make plans, and enjoy the feel of the night together. I'm kind of sad I don't have more energy. But then, I think Liam is calling upon a lot, and I'm going to let him have it. Have I mentioned that there's just 9 1/2 weeks until D-Day, if I go that long? Woot!
As a Christian Mom, I was taught to find the Sacred in the mundane. But the truth is that I have continued to do that, even now. Why
shouldn't
we find that in whatever path we take? If one Pagan idea of Magic is to channel energy into bringing change to the world, then doing it through Motherhood seems especially powerful (though maybe a kind of long and somewhat unpredictable spell). I don't see Magic as...
fancy
or all in the ritual or the words. Magic can be and often is, in the small things. The kissed knees, the bedtime stories, the meals, the snuggles, the lessons, and the hard things too. I pour my prayers for my kiddos, my energy, and my love into all of those things.
So, I'm thinking I'll take Monday's and try to write about the Magic of Motherhood. While I may feel large, uncomfortable, and more than a little awkward at the moment, I'm most definitely feeling magical as well.