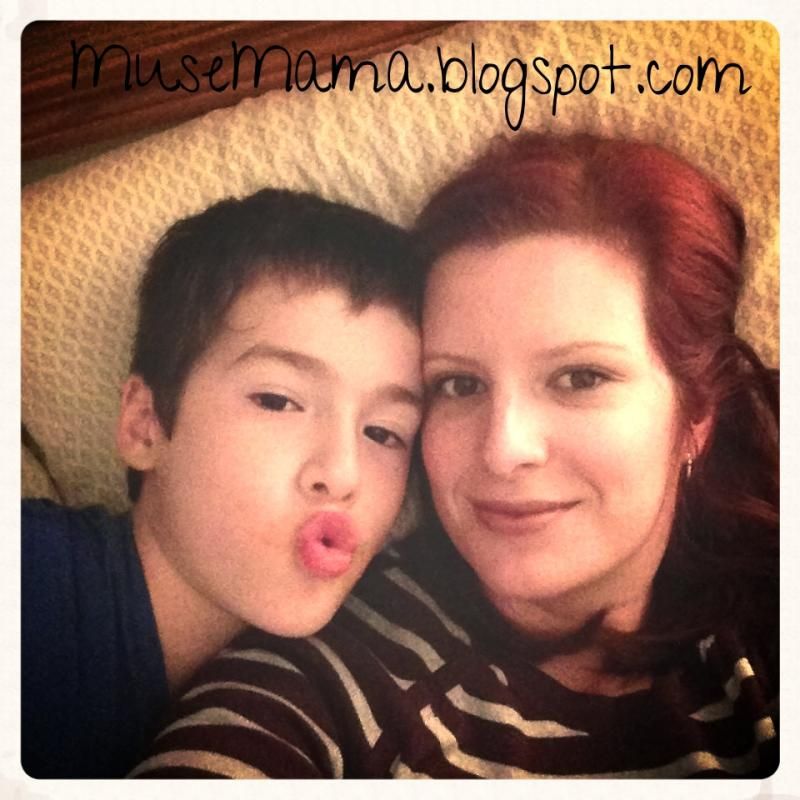 Some days, my kids drive me nuts. Which, I know sounds like every other mom on the face of the planet, and probably every other mom since the dawn of time.
They fought each other today.
The argued over every,
petty
little thing.
Everything that I needed them to do, I had to ask 3 or more times.
Liam was particularly screamy today and required an excessive amount of book reading, tickling, and snuggling to be happy.
I tried to take a nap this afternoon, but never actually did. Because damned if they didn't keep trying to help. See that picture above? That's Ciaran, lending me a hand.
Turns out, at 37, I'm a freaking
pro
at napping. I can nap like a Boss. I don't
need
help.
But as annoyed as I was, I couldn't turn a single one of them away.
We snuggled, and played, and tickled, and made faces at each other.
I even took some pictures. And maybe, just
maybe
, that's the advantage I have over the moms of yesterday. When I'm super annoyed and frustrated and overwhelmed, I can take pictures of the cute, and see them right away. I can remember what I love about this Mom job, and let the cute win.
Take pictures, people. It's over too fast. Have fun with it. And sometimes, let all the annoyances go for a while. And then when you're done, and you no longer feel remotely like pulling all your hair out, then you can force them to set things right under threats of parental doom.
*****
Blogging helps save my sanity. And a vote for me is a vote for...not losing it. If you like my blog, please, click the link below which registers a vote for me, would you? Thanks. You're the best!