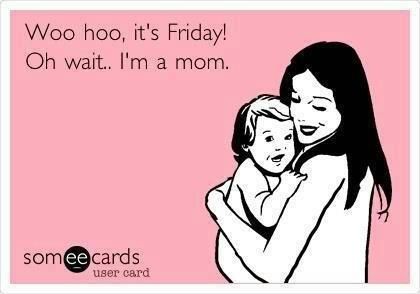 You have neither whined, nor complained. This makes you, my wonderful readers, either better than my children, or too busy yourselves to take me to task for my absence.
Maybe both.
But I will be coming back!
The last two months as school has wrapped up and I have become busier in almost every aspect of my life (can you believe they've elected me Vice President of our PTO?) I have not had time to write here. And since I didn't want to be half assed about it, I just decided to set this blog aside, hoping it would wait for me.
It did. Or at least maybe it did. Hello? Anyone out there still?
But today is the last day of school. Reagan is graduating from High School on Monday. And there is so much to talk about!
So, I
am
coming back. And I hope you'll still come by and see what I have to say.
I promise, if it's not "worth it" exactly, I will at least find a funny story or two. Promise.
*****